Riverside Smiles Dentistry
Welcome to
Riverside Smiles Dentistry.
​
Dr. Akkari is a dentist in Riverside, CA. At Riverside Smiles Dentistry, we offer many aspects of dentistry in the convenience of our dental office. We are a private office, thus on each visit, you will be seeing the same Doctor.
If you are searching for a dentist in Riverside CA, you​ will find a caring, skillful and gentle dentist in Dr. Akkari with integrity and passion for the profession.

​
​
High quality affordable dentistry
Highest quality of Dental care that is affordable.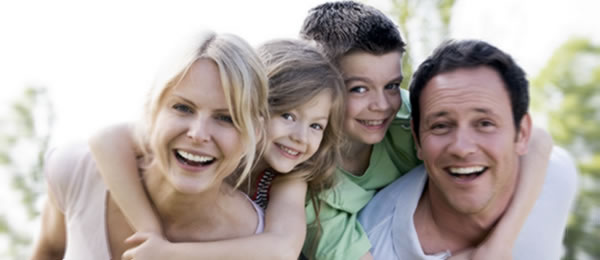 951-680-0505
6912 Brockton Ave, Riverside CA 92506​

We give you many reasons to smile.
Visit our office​. Great customer service,
Mercury-free office, no silver fillings and no metal substructure for our crowns.​

We Strive for perfection with each patient.
We use the best materials to give you best results. No compromise, yet affordable.​

Please enter information and we'll contact you directly.
Ask the doctor or the staff.​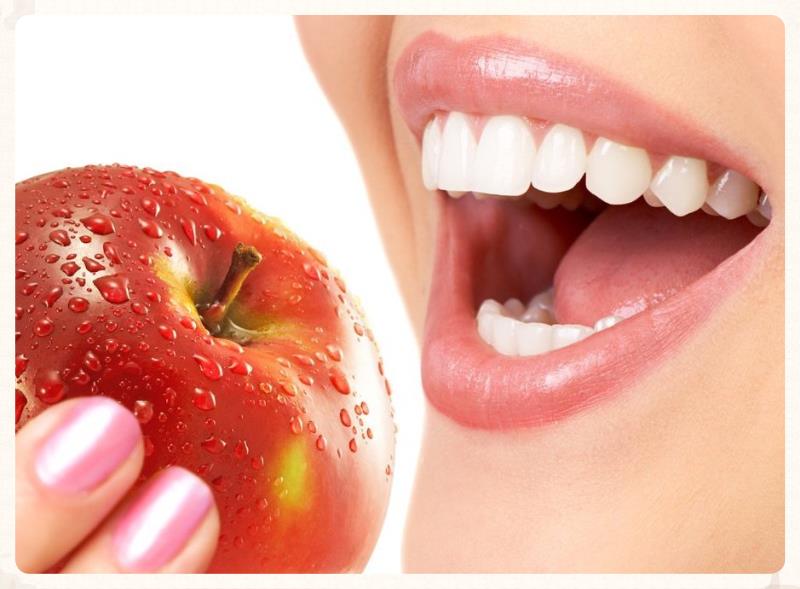 If you have a dental emergency or toothache, you will be seen right away, call us if possible before arriving
(just to make sure that the doctor is on the premises at the time of your dental emergency)
; otherwise you're welcome to walk in so we can remedy your dental emergency asap.
V​isit our sister website: RiversideSmilesDentistry.com