Riverside Smiles Dentistry
At Riverside Smiles Dentistry, we take pride in offering the highest quality of dental crowns and bridges. We opt to give you the all-porcelain crowns without the metal substructure. Hence, a very natural look without the metal taste and without the possible staining of your gingiva/gum. We offer you that at NO additional cost because we only want the best for our patients.


​

​
​
High quality affordable dentistry
951-680-0505
6912 Brockton Ave, Riverside CA 92506​
Please enter information and we'll contact you directly.
Ask the doctor or the staff.​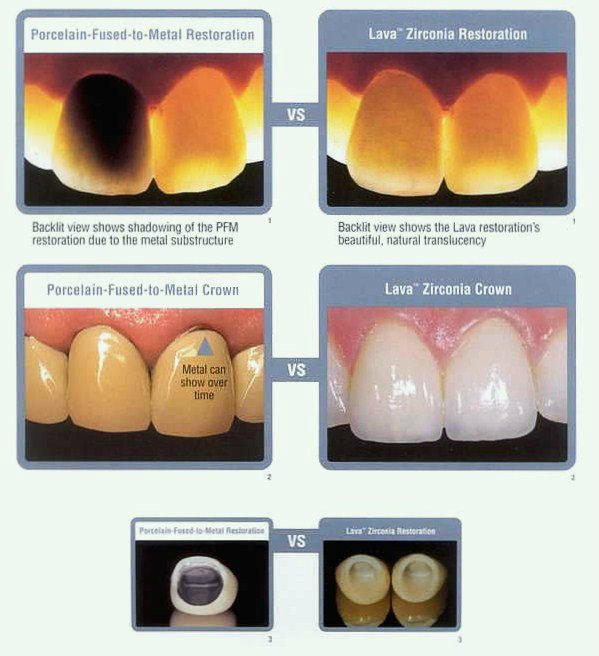 If you looking to get a crown or a bridge in the Riverside CA area, check out our office Riverside Smiles Dentistry where we offer they highest quality crowns without the highest cost.
Below is the crown with metal substructure This is all-porcelain crown (our crowns)